The company
Manufacturer/designer of safety systems against fall from height, our marketing policy marks our difference. Our mission : Providing our customers with adapted technical solutions, in a reactive way, while respecting the distribution chain.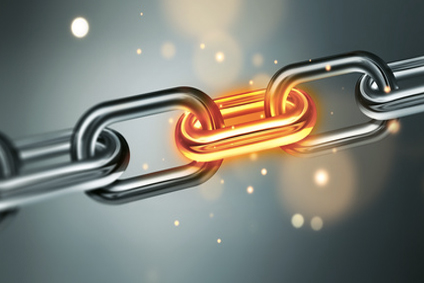 2009 : Creation of GM
The creation of GM is based on an assumed commercial policy: working only with dealers specialized in construction and building enveloppe materials, as well as roof safety professionals.
As a manufacturer, we are the first link in the commercialization chain and we do not want to go after the end users. We make it a point of honor to respect the distribution chain.
This commercial ethic allows us to answer all the requests via our network of distributors and specialized installers spread over the french territory and abroad.
« Our mission : Provide our customers with adpated technical solutions, in a reactive way, while respecting the distribution chain »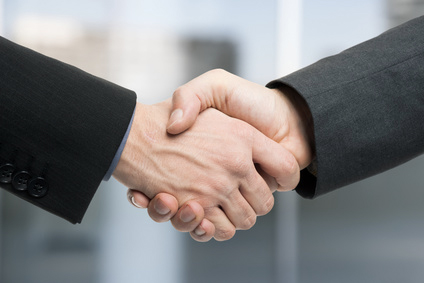 A reliable partner
As a distributor and/or specialized installator, you can be assured of working with a reliable manufacturer, whose products comply with all the standards in force in our industry.
All our devices are tested and certified to the standards in force by the referring bodies.
With a view to continuous improvement, GM is also certified ISO 9001 version 2015.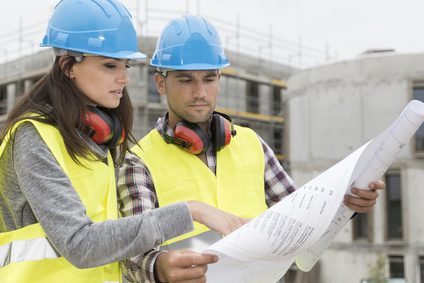 Specialist Manufacturer, our business : Find solutions to your safety at height problematics
An engineering department at your service
Our wide range of collective protection, access and individual protection allows us to answer a large range of safety issues of works at height. In cases where our standard range does not adapt to the situation your are facing, our engineering department is able to study and design specific solutions to your project. We are committed to always commercialising products that comply with standards in force, whether they are part of the standard range or from a specific study.
An efficient R&D department
Always attentive to our customers and the expectations of the markets in which we operate, we are constantly led to develop new products, or adapt existing products.
In line with our main objective – to meet all your queries, with quality products, easy to install and competitive – our R & D department works constantly on the expansion of our range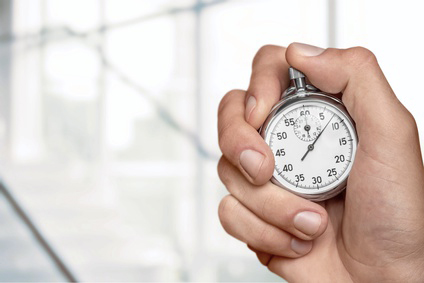 A responsive team in all departments
Well aware of the need to be responsive to any point of view, we are committed to responding to all your quote requests within 24 hours.
In the same spirit, we are able to ship your orders in a short time, thanks to an organized and efficient workshop department (we work 2x8), and thanks to a mastered logisitic chain, in France or internationally.
Indeed, we make it a point of honor to work with reliable transport partners, with developped networks and mastering all the peculiarities of our business (high volume shipments, delivery time restrictions, direct deliveries on site, management of customs formalities etc.).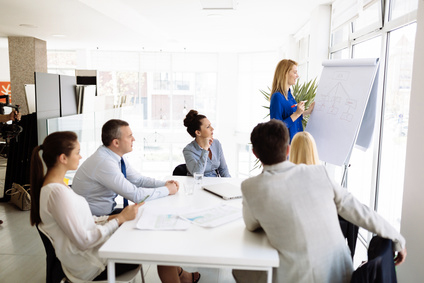 Ensuring training for your teams
Our team of sales technicians, in France or Export department, gives each of our distributor partners a complete training on our material, the characteristics to be taken into account when recommending a solution for safety at height, as well as assembling features of our products.
The normative evolutions and the increasing demands of end users require our customers to be more and more efficient in their recommendations. That is the reason why we work permanently so that safety and solutions suggested are always in line with reality and with the need of the end user.
« Our forces : Technicity, responsiveness and adaptability »